Promoting human rights in European cities now.
WEBINAR: Equality & Inequalities in Urban Context
The HRCN speaker at the Global Parliament of Mayors Annual Summit 2023!
Human Rights Cities Network joins the European Civic Forum's network!
The Human Rights Cities Network promotes the development of human rights in Europe and beyond. This online platform creates an interactive community of human rights cities practitioners. We are a team of like-minded people committed to acknowledge the vital role cities play in protecting, promoting and fulfilling human rights. Guest member cities and associate members are key actors, sharing new ideas and taking current concepts to their own cities.
Our mission is to create an information hub and support people to connect and scale up the successful expansion of human rights cities.
Our vision is to help make human rights a reality for every citizen, in every city; and in doing so to foster participatory democracy and social justice.
We apply knowledge on what constitutes a human rights city and how existing cities can be advanced. The network promotes the advantages of becoming a human rights city, and supports new members in many ways. As such, and using human rights as a foundation, we focus on leaving no one behind; on putting individual rights at the centre of public policies; and of empowering cities to make urban settings a place of equal opportunity for all. Combined, we help people can live in peace and dignity.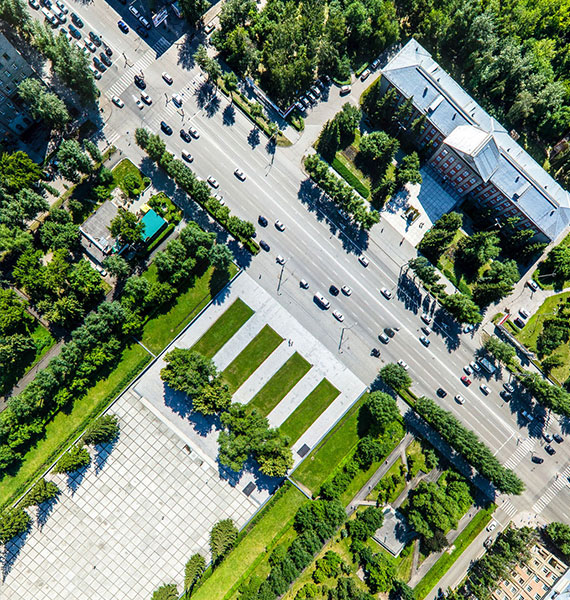 The Human Rights Cities Network provides access to the Excellence Knowledge Centre so as to expand understanding and success of human rights cities. By sustaining human rights practices and policies at the city level, the network explores new dynamics and approaches to citizens' rights across Europe. The network offers a wide range of services, focusing on five major dimensions: networking, exchanging, analysing, monitoring and dissemination.
The Human Rights Cities Network invites preeminent human rights cities to become guest member to promote inspiring models and good practices among all cities' actors.